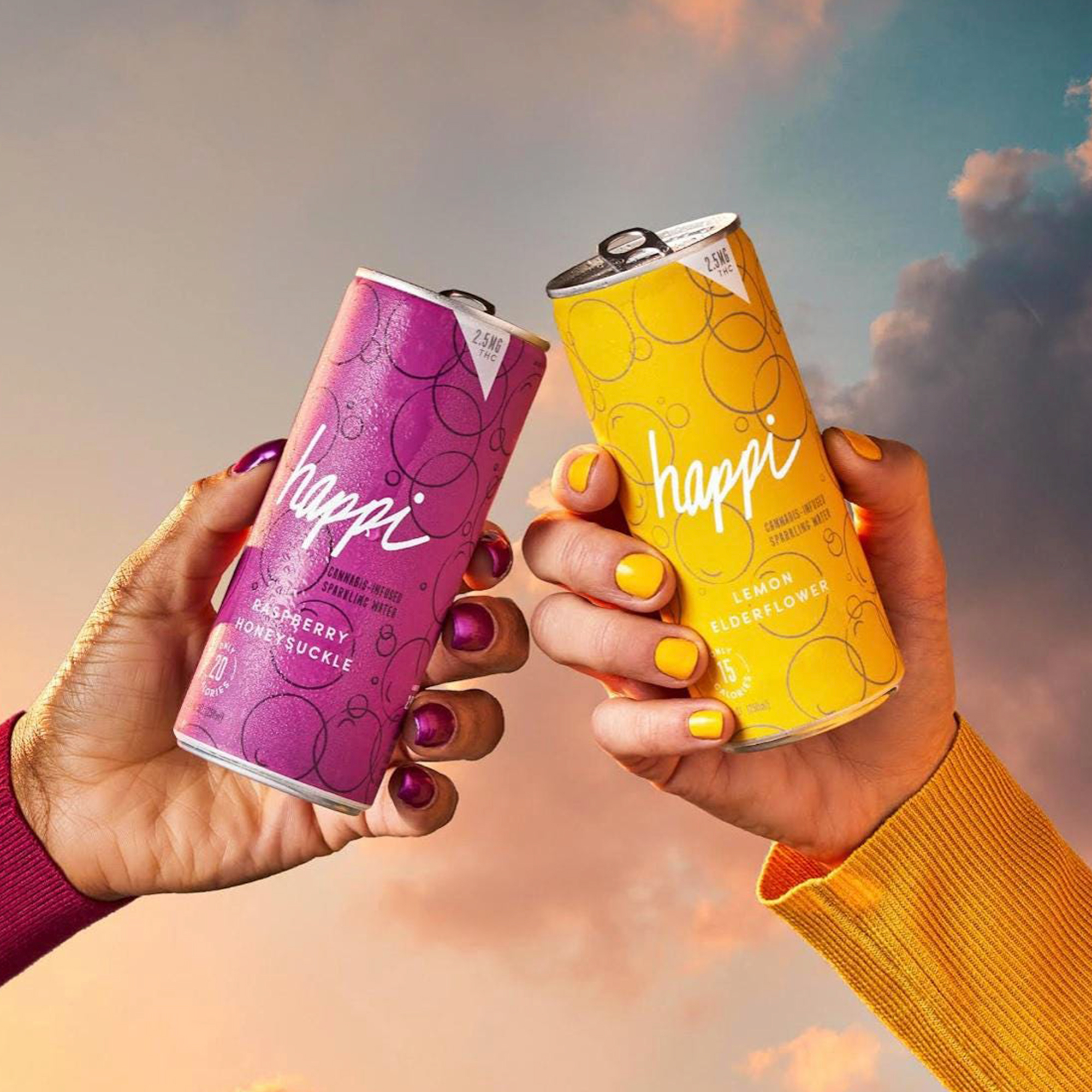 Brands, Emerging & Existing
Whether you are an existing brand or an entrepreneur with a great idea, we can help.
We can manufacture extracts utilizing ethanol, butane, or solventless allowing for a broad range of finished products. We offer vaporizer cartridges, gummies, topicals, tinctures, sprays, extracts and co-pack and pre-roll flower/trim.
Looking to expand your product offerings?
Redbud Roots can co-pack or pre-roll and package your beautiful flower. 
To help you grow your profits and products, Redbud Roots can turn your flower into high-quality extracts or vaporizer cartridges.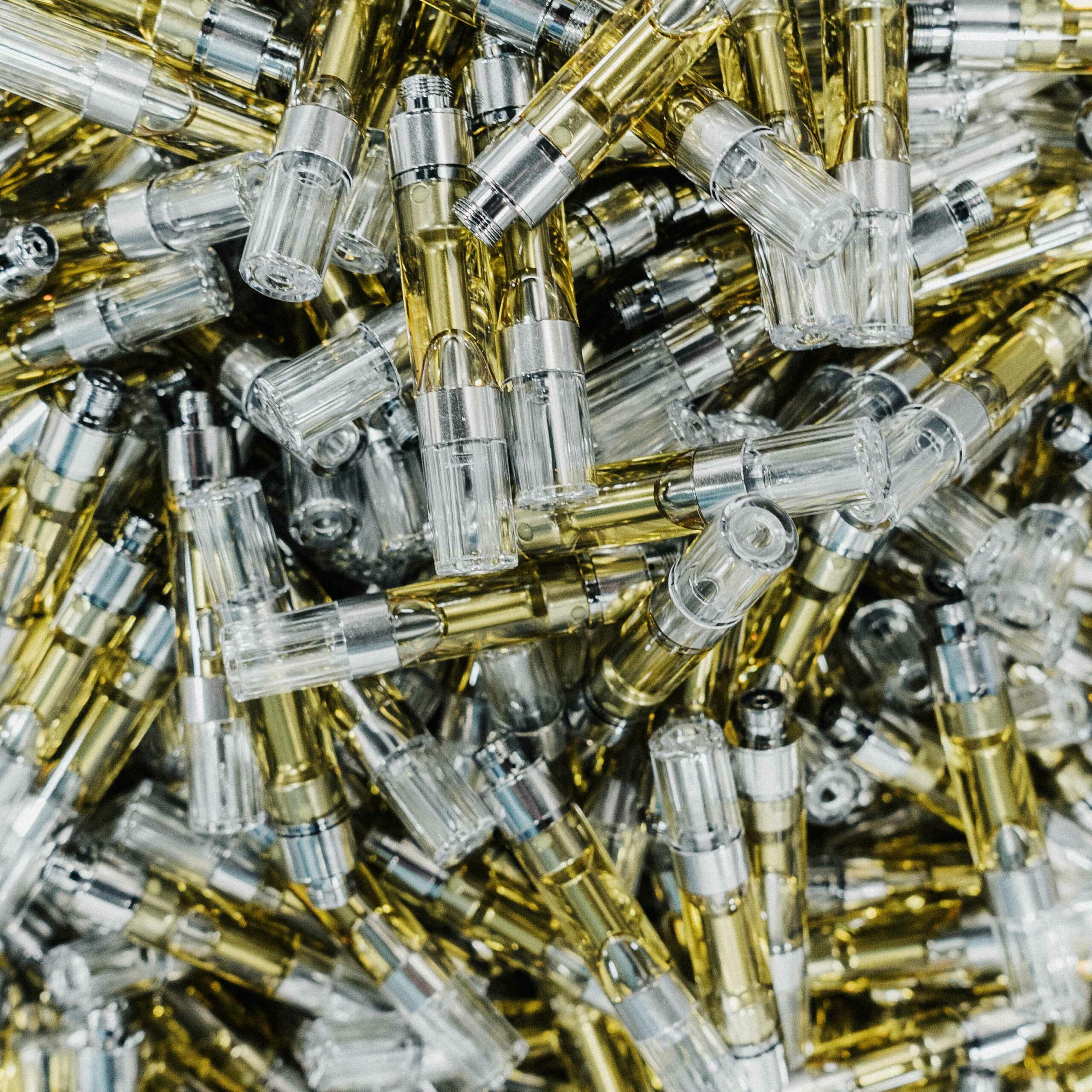 Our Services
Partner with us for success! Our expertise in extraction, formulation, compliance and the Michigan cannabis market gives your product ideas an advantage.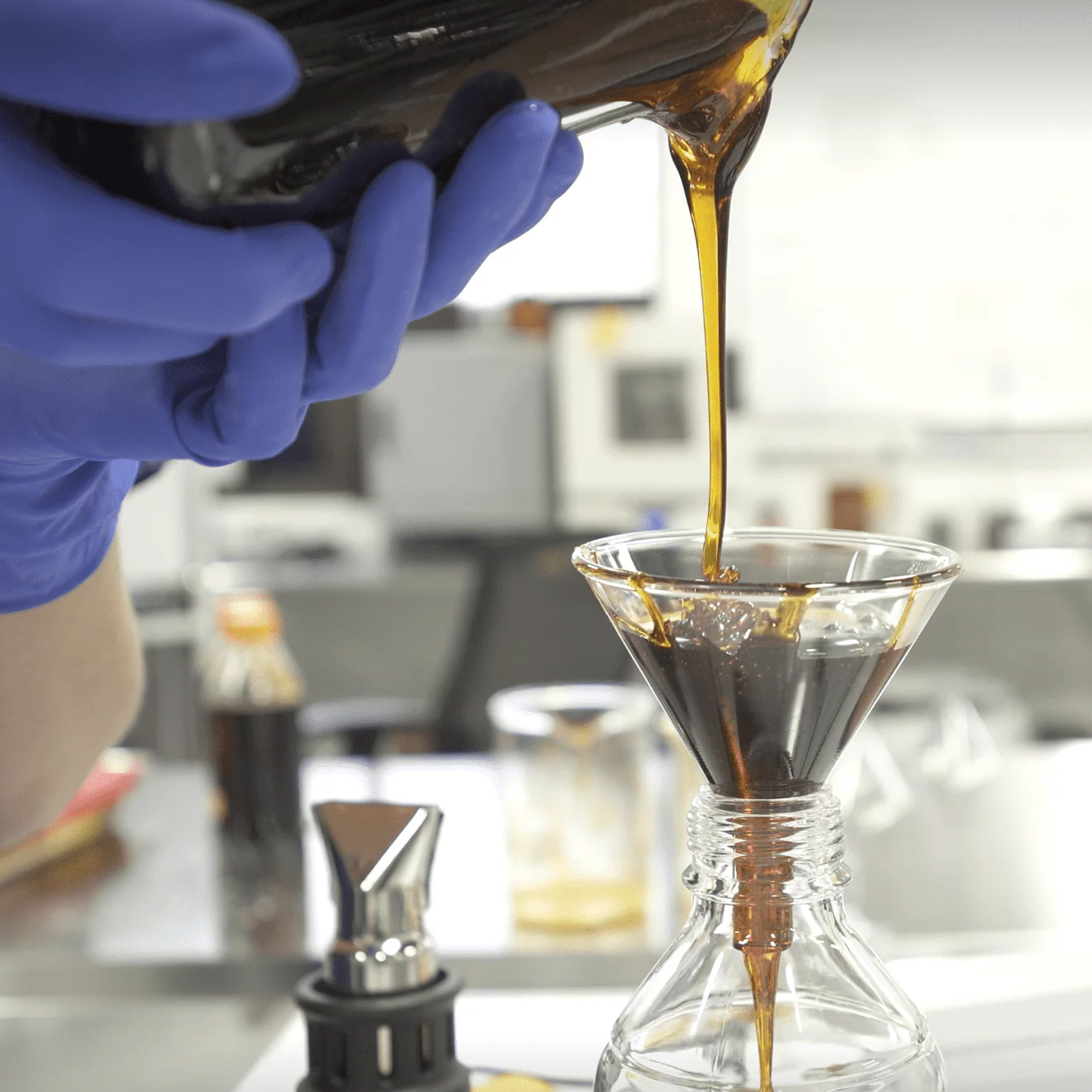 Turn fresh frozen & cured flower into profitable and marketable cannabis concentrate products.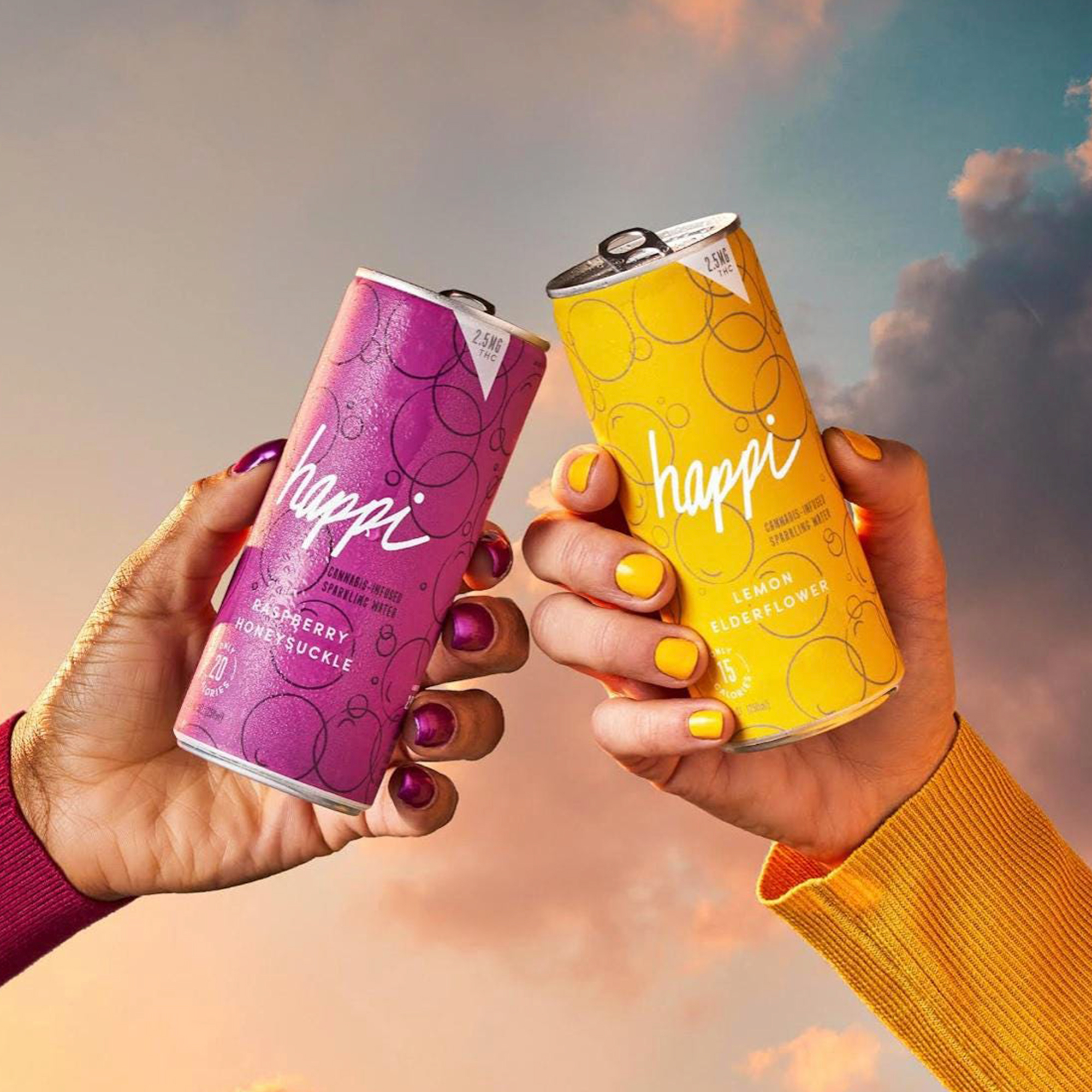 White Labeling
We handle processing and packaging to your specifications, while you focus on marketing and building your brand.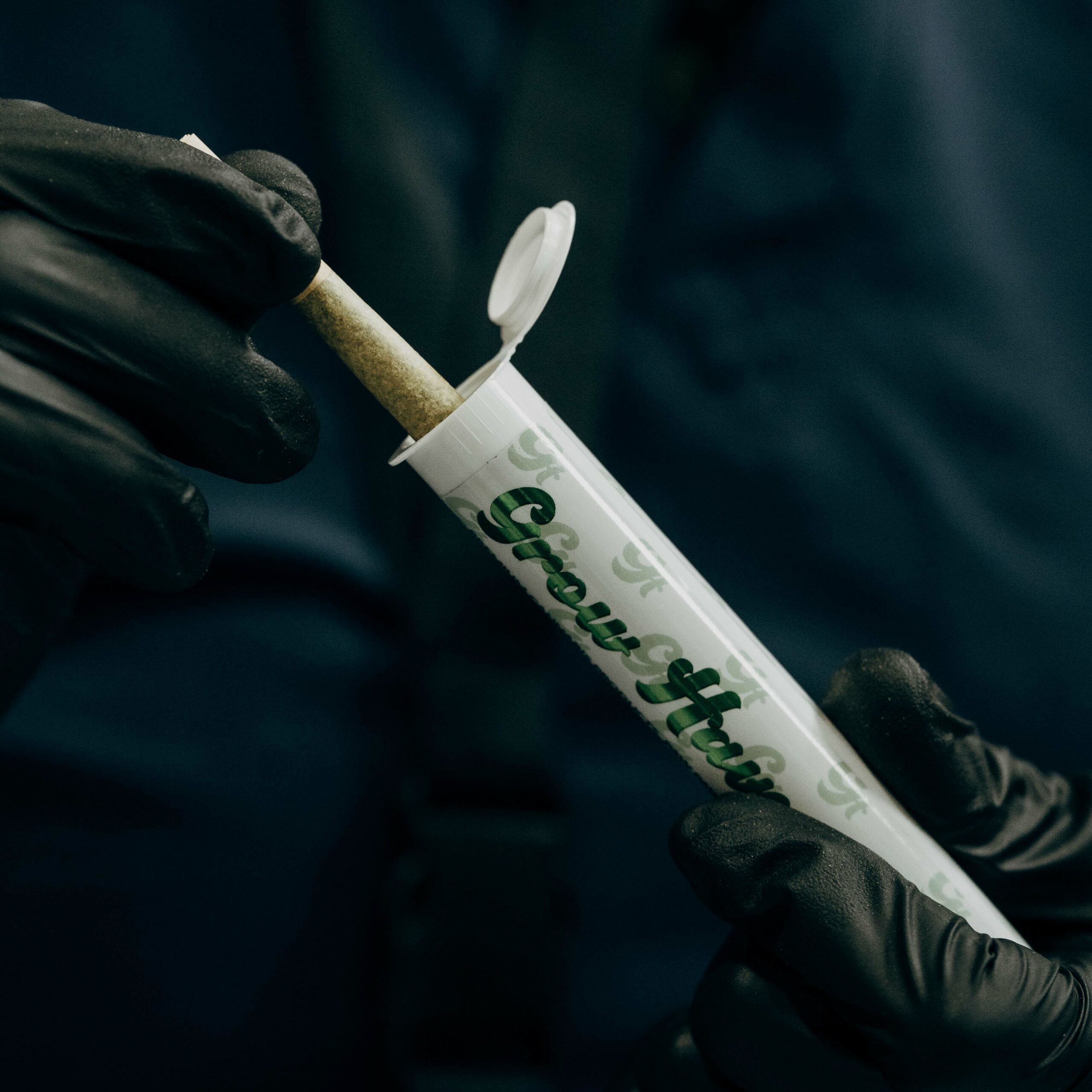 Cannabis Packaging
Focus on growing and let our expert team handle all your cannabis packaging needs.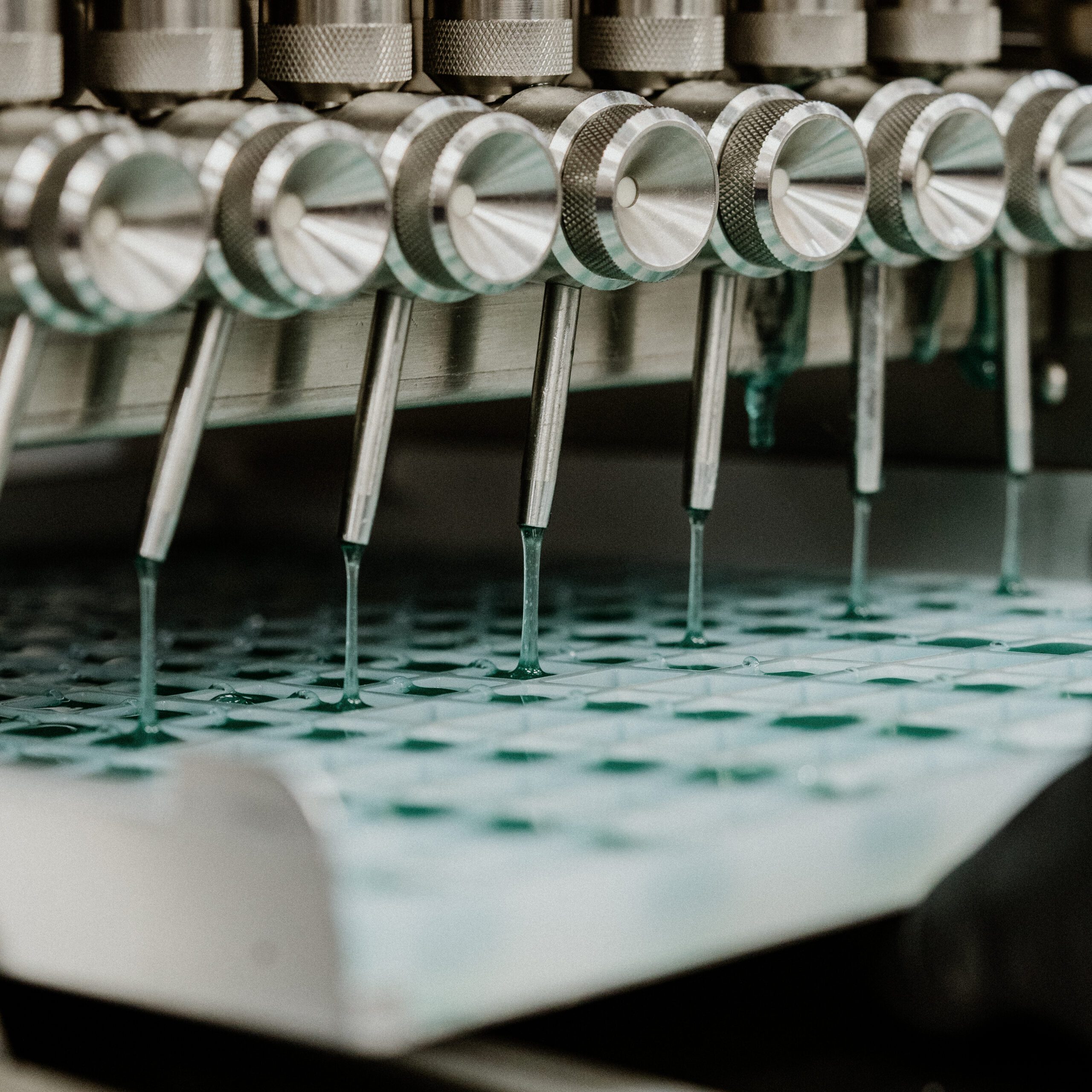 Edible Manufacturing
Our edible manufacturing process
delivers solutions
that allow for production of a diverse array of infusions.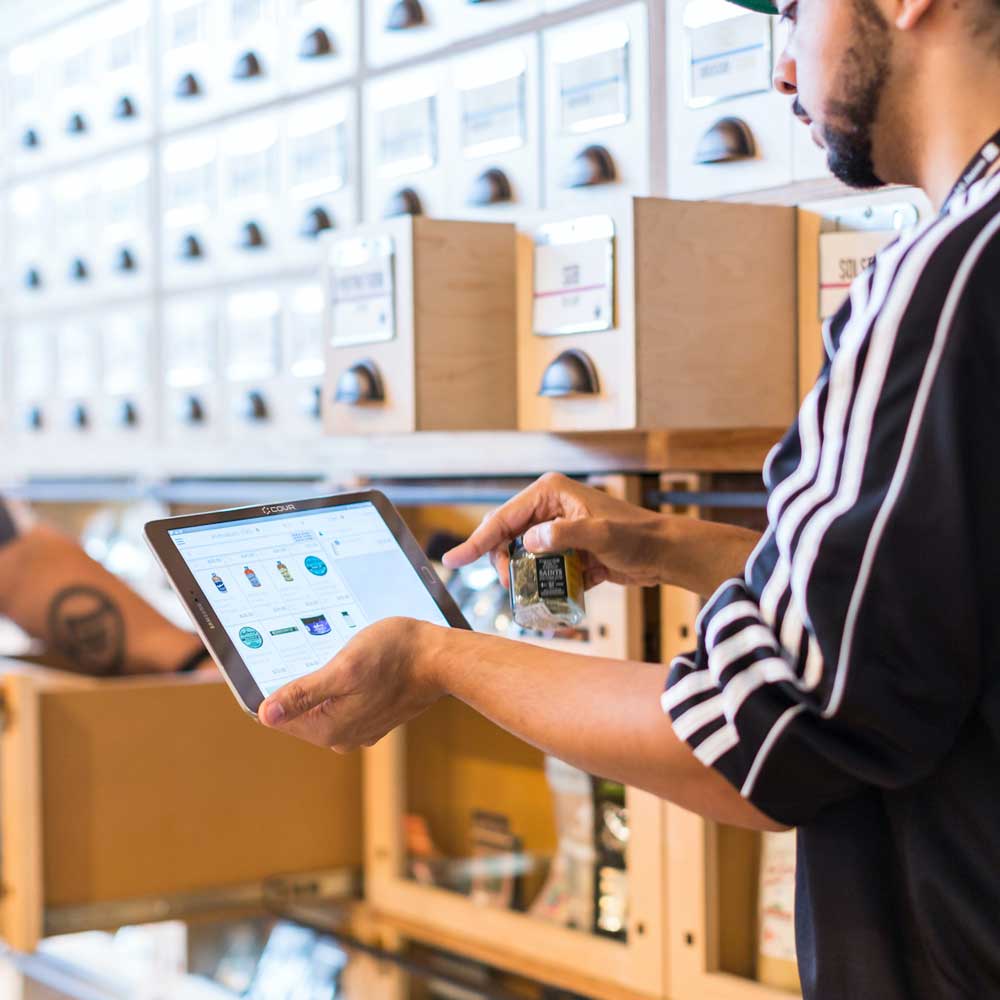 Distribution
We have pre-existing relationships with an entire network of fully licensed dispensaries that are growing every day.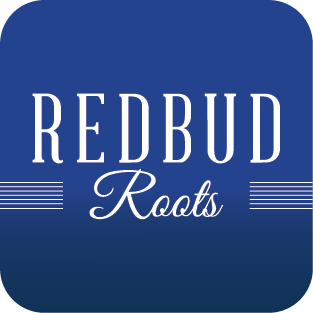 Brand Development
Our branding team helps you and your business align on the look, feel, and message for your brand.
400+ of the most successful dispensaries trust Redbud Roots.