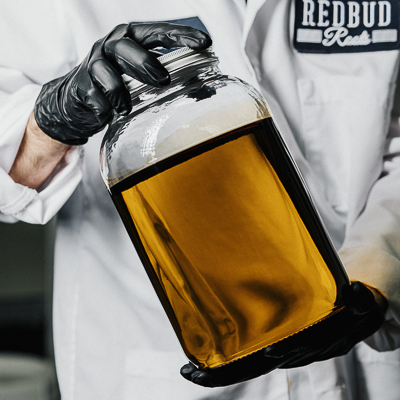 Turn your fresh frozen, cured flower, or trim into profitable and marketable cannabis concentrate products.
Consistent and stable finishing you can count on: Live Resin, Sauce, Shatter, Diamonds, Crumble, Badder, Budder, Crude Oil, Distillate, and more.
Full spectrum BHO extraction using our proprietary blends of the highest quality hydrocarbons and expertly refined processing techniques.
Why Choose Us?
We are uniquely positioned in the industry through our proprietary extraction processes enabling us to deliver you the highest quality concentrates from all your various biomass materials.