Have a Question?
Let us Help.
Sometimes you need a little help from your friends, or a Redbud Roots support rep.
Don't worry… we're here for you.
Address
215 Post Road, Buchanan, MI 49107
Email
contact-us@redbudroots.com
Tell us About Yourself
Use the form below to quickly send us a message.
FAQ
Here are some answers to Frequently Asked Questions.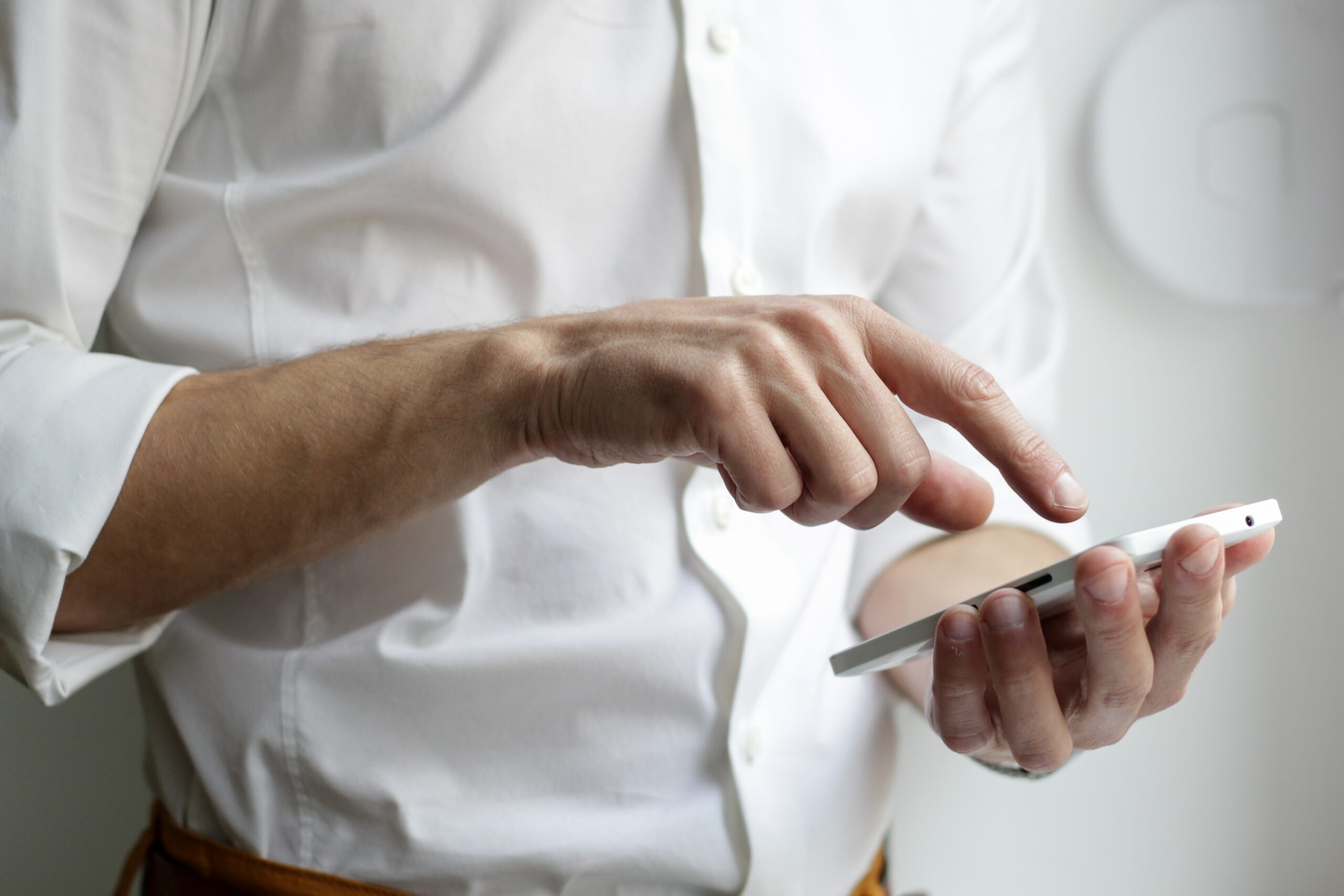 Where can I find Redbud Roots products?
You can find the closest retail locations that carry Redbud Roots products here!
What to do if I have an issue with a product?
We are so sorry that you're having an issue with one of our products. Please fill out our
Product Defect Form
and a Redbud Roots customer support representative will contact you shortly.
Do you remediate your flower?
All of the flower we cultivate and produce out in the market has not been remediated.
Can I buy directly from you?
If you're a Michigan-licensed cannabis retailer, We are on Leaflink! If you're looking for our products, use our Find Your Roots tool, to find retailers that carry our products!
Do you use Vitamin E Acetate in our carts?
All of our Cartridges are 100% free of Vitamin E Acetate.
Do you sell seeds or clones?
We currently do not sell clones or seeds.
Do you offer grow tours?
We currently only offer facility tours to partners & Clients of Redbud Roots. If you're interested in partnering with Redbud Roots, use our contact form on our Cannabis Contract Manufacturing page.
Is Redbud Hiring?
The cannabis industry is constantly evolving, so we are always adapting & growing. Check out our Careers page to see our current job openings.