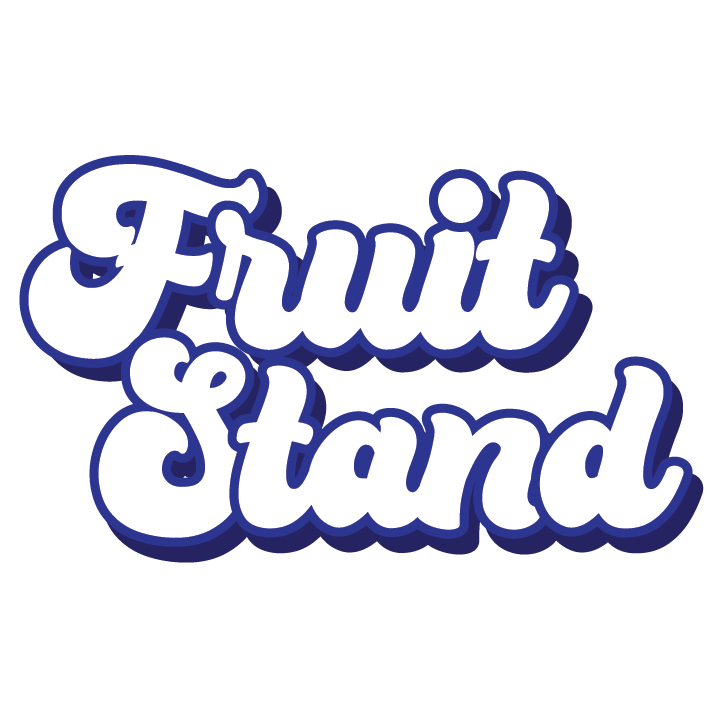 FASTEST THC GUMMIES ON THE MARKET!
Fast acting & Great tasting
Using Cryopharm's proprietary base formula, THC is bound to a water-soluble molecule.
This allows for a fast and potent onset, and masks the cannabis taste, leaving only the delightful fruit flavor!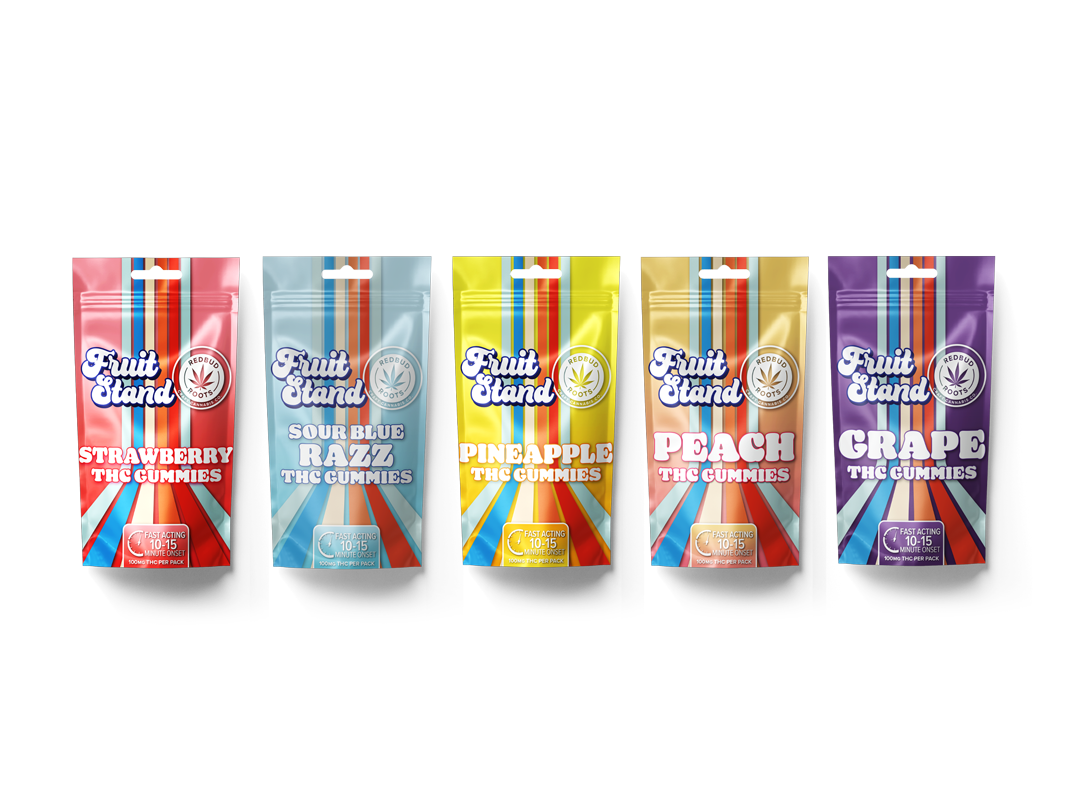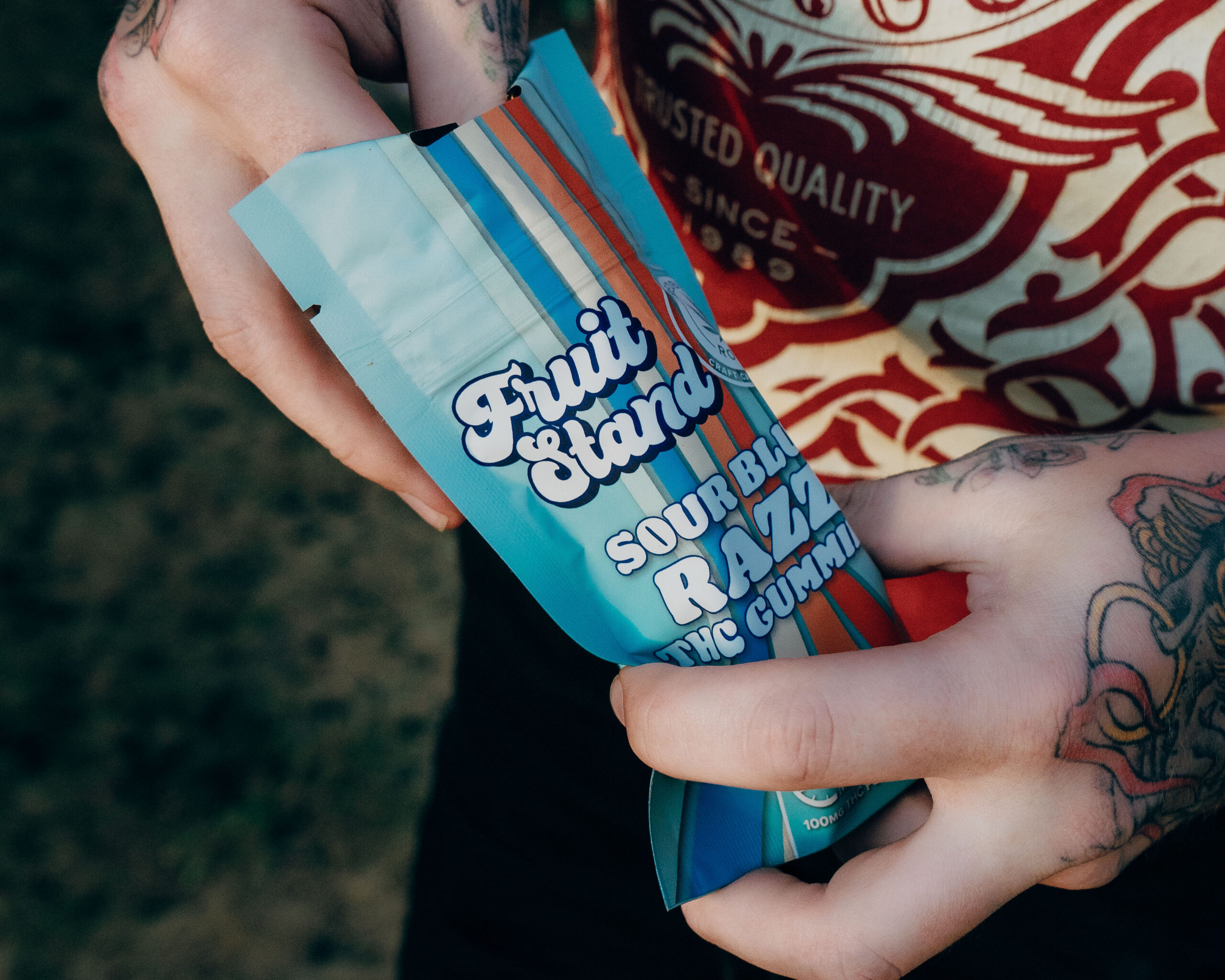 Feel it in as little as 10 minutes!
Other gummies can take 40 minutes or more to kick in. Fruit Stand gummies have an activation time of just 10-15 minutes!
Fast Acting Feel Good
 The hard part is eating just one.