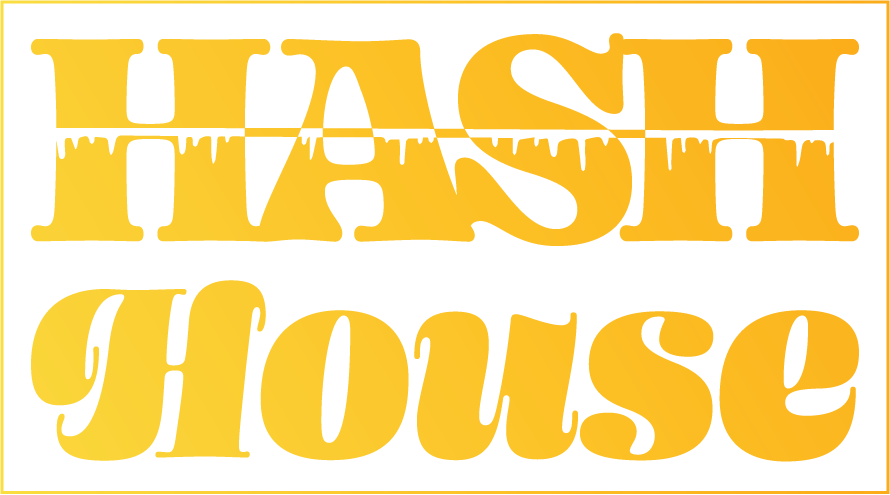 Welcome, Home.
Premium Hash Rosin.
Unmatched Flavor.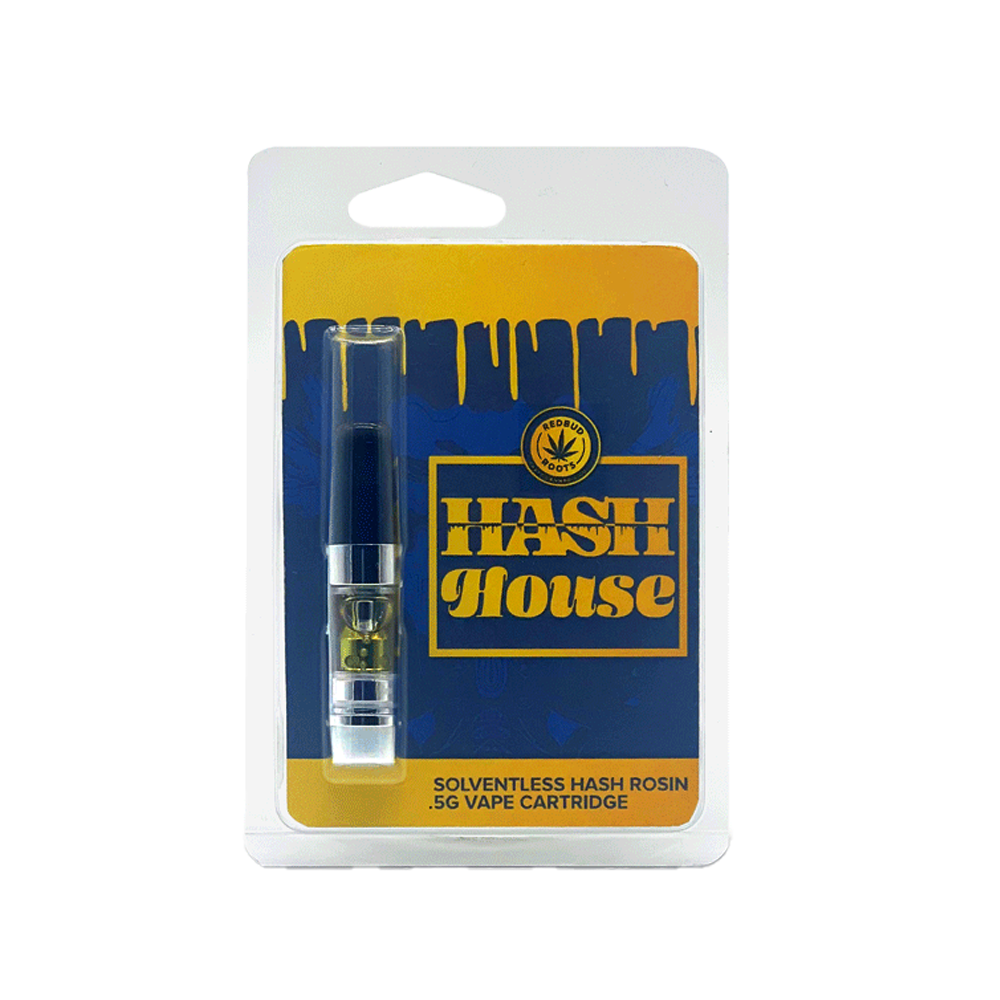 Hash Rosin 510 Cart
Hash Rosin cartridges are pre-filled, 510 thread, units containing extracted cannabis oil designed for vaporization. This compact, .5g cartridges brings you everything you could ever ask for! This pint-size powerhouse is easy to bring with you anywhere! Time is important, and you should be able to vape on the go with ease.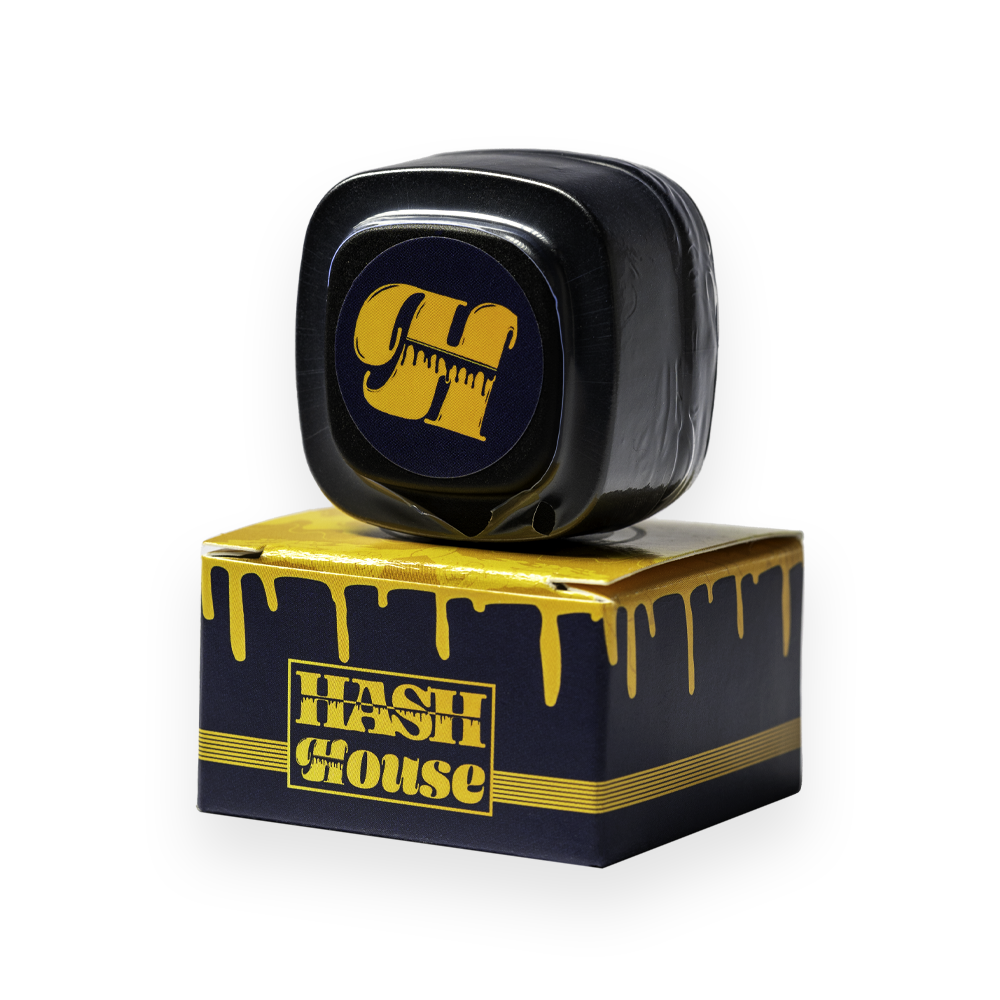 Single Source Hash Rosin
The pinnacle of modern extraction and ancient methods, Full Spectrum Hash Rosin preserves the art of extraction by implementing old-world techniques with a focus on quality above all else. When it comes to elevating this technique into the constantly evolving cannabis market, we believe that there is no substitute for passion in the production of this artisan concentrate.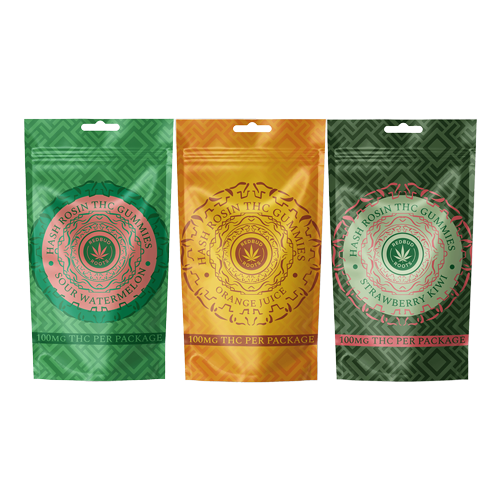 Hash Rosin Gummies
Hash Rosin Gummys combine the true full spectrum benefits of hash rosin in a 100mg package. Each gummy is infused with, carefully processed, hash rosin. Ensuring each batch maintains a full spectrum of cannabinoids and terpenes throughout the infusion process. These handcrafted edibles give a unique experience, different from other edibles.