7+ Carefully
Crafted

Cannabis Products
Check below for a list of our cannabis products!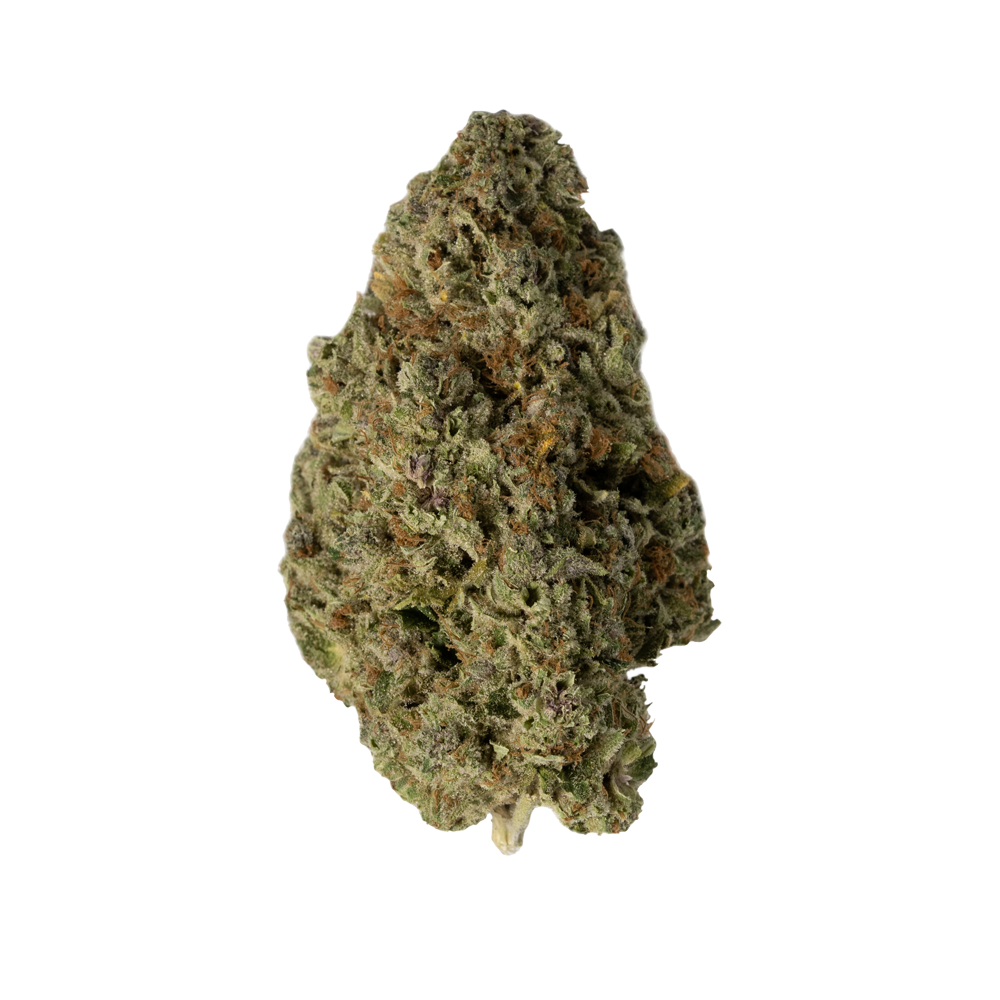 Pre-Pack Flower
Are you a classic flower smoker? Redbud Roots' offers a variety of strains & product sizes for all types of cannabis consumers.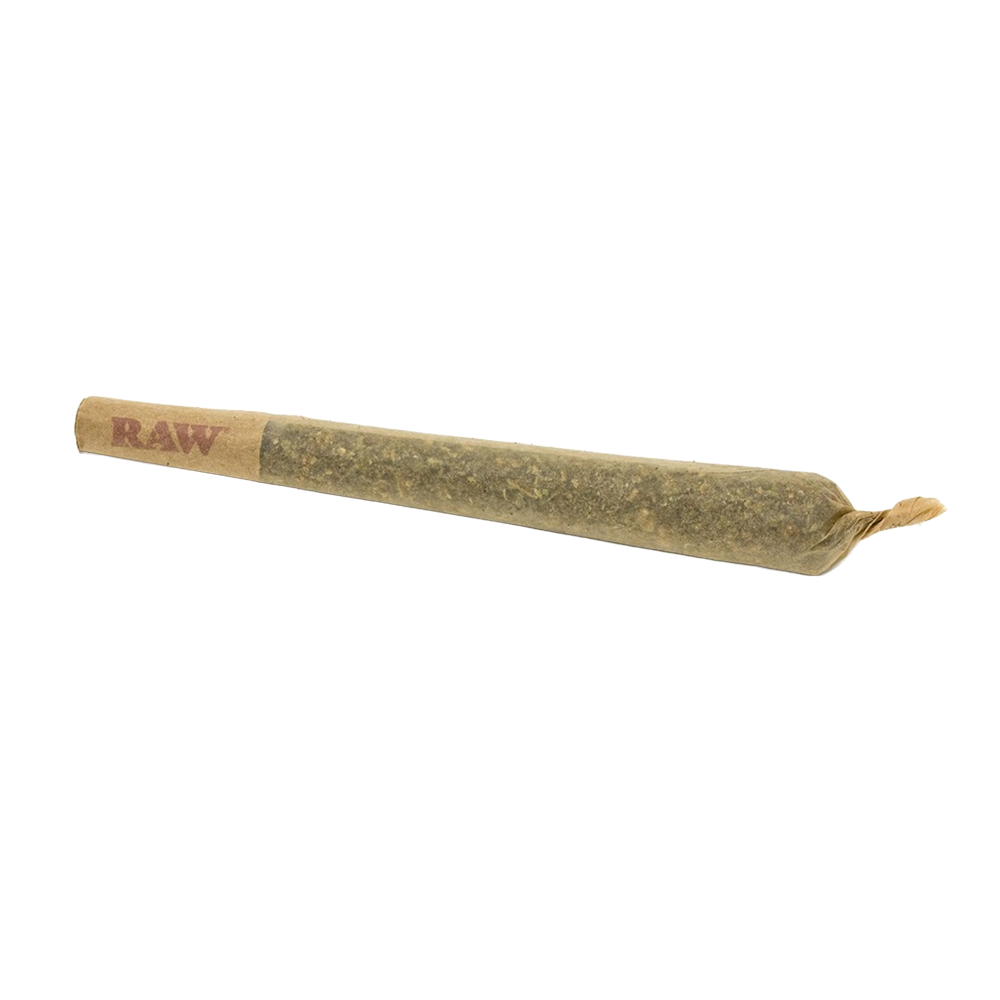 Pre-Rolls
Redbud Roots' cannabis pre-rolls offer cannabis flower consumers a disposable, all-in-one smoking experience.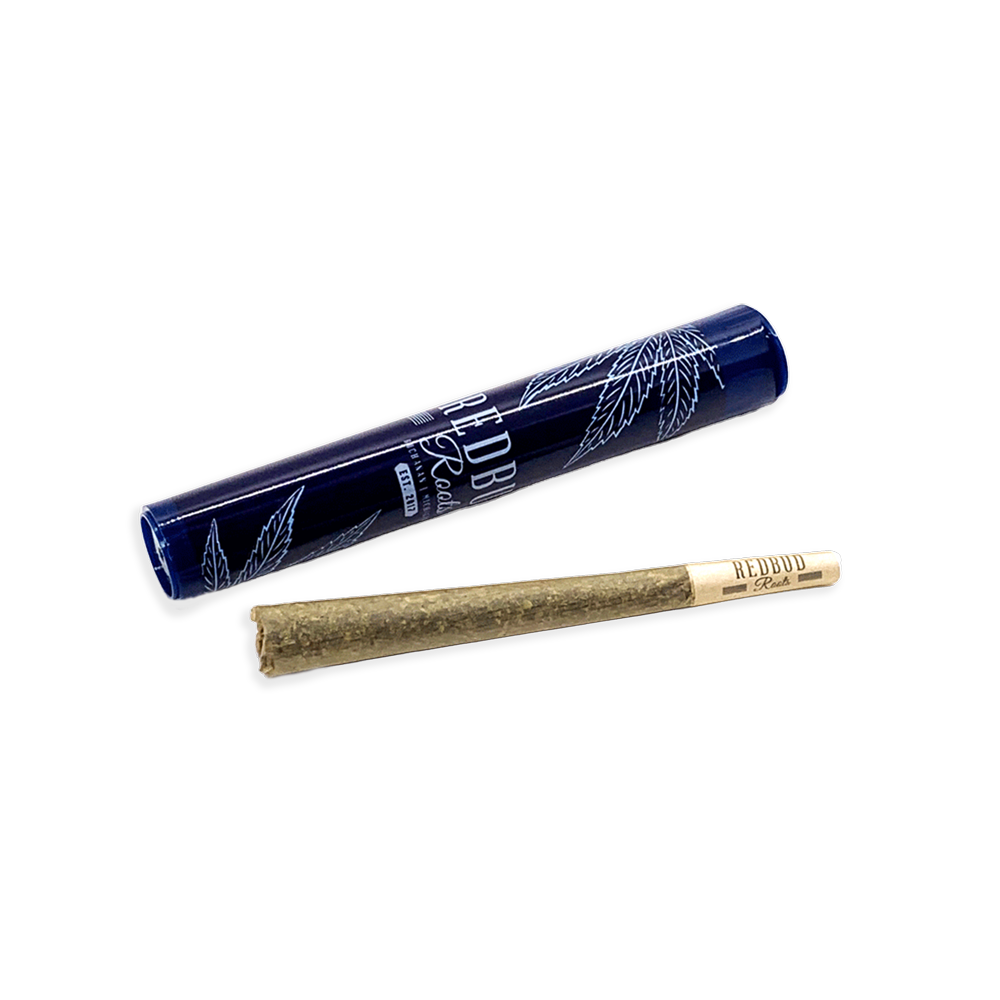 Rocket
Each 1-gram pre-roll is infused with Distillate and comes in a navy reusable tube that's sure to leave you feeling out of this world.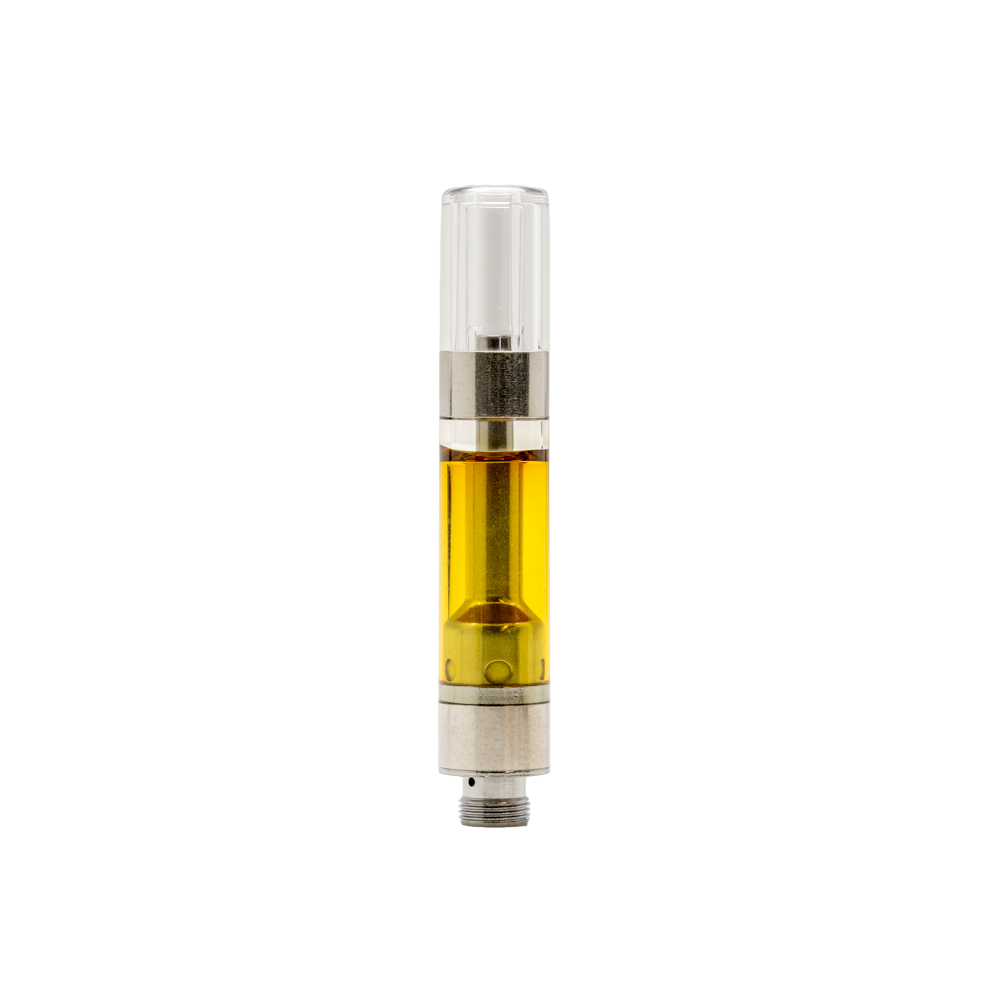 Full Spectrum Carts
Terpenes derived solely from cannabis are blended with our high potency pure Michigan distillate. Taste the true expression & flavors of our unique cultivars.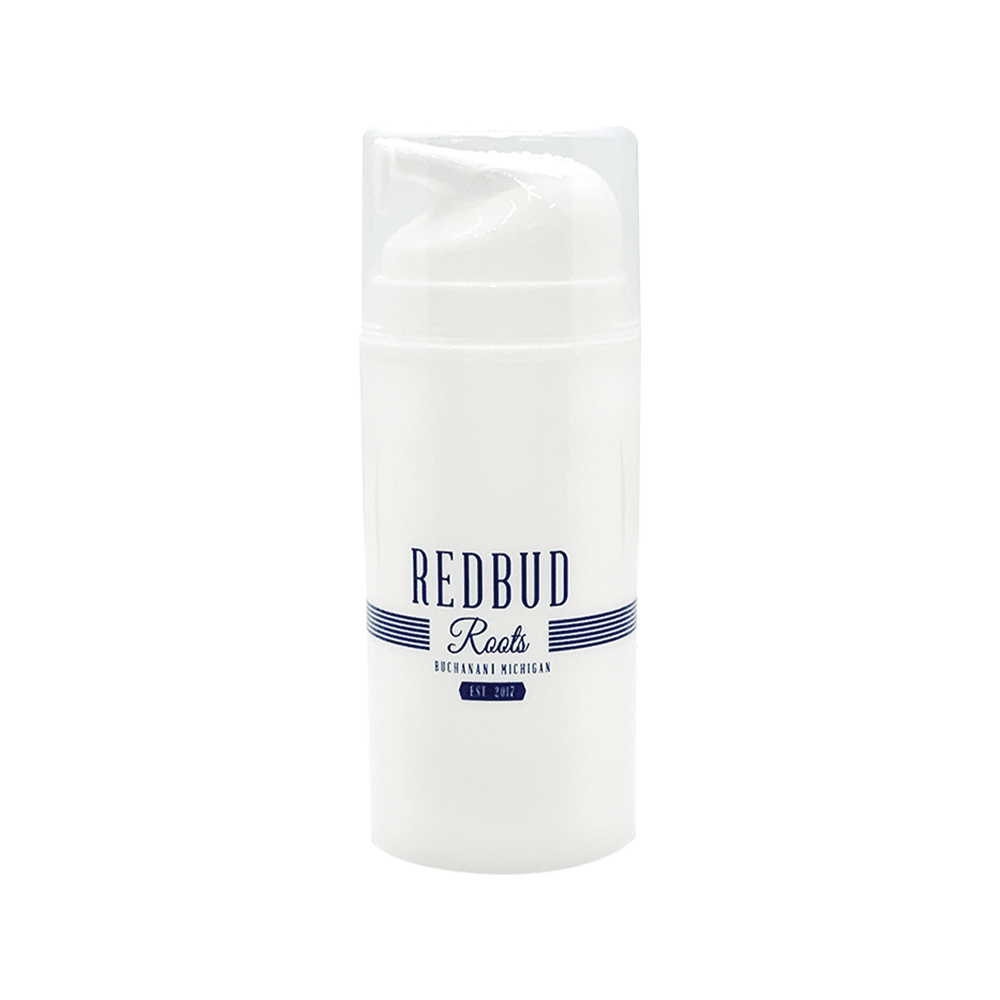 Topical Lotion
Our topical lotion absorbs quickly into the skin rather than sitting on top of the skin. This instant absorption not only moisturizes but provides immediate relief.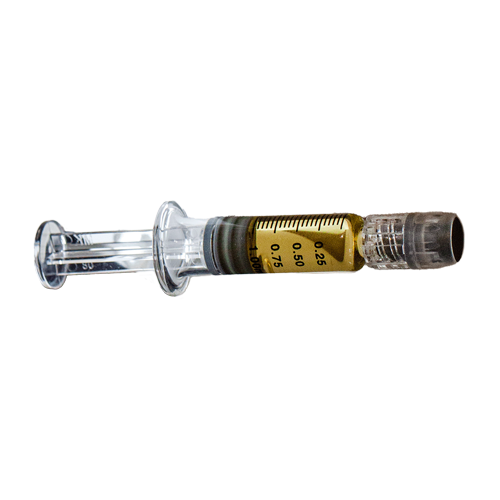 Purified RSO
Our PRSO,  you can consume it in many different ways. You can cook or bake with it, vaporize it directly from a syringe, and consume it in any way you choose!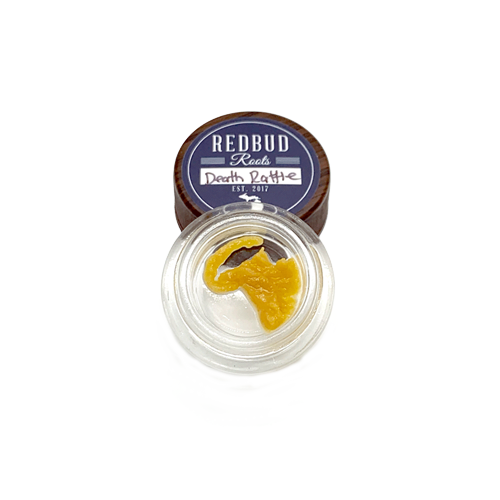 Live Resin
Crafted from harvested fresh-frozen flowers, Redbud Roots Live Resin captures the strain's expression at the exact time of harvest.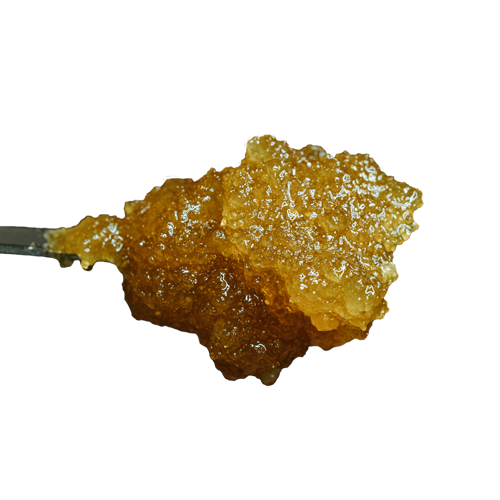 Cured Resin
With a high potency, strain-specific aroma,  Redbud Roots' Cured Resin extracts is derived from dried cured cannabis flower.