Redbud Roots Inc. is proud to support Wayne State University on the "Wayne State Warriors Marijuana Clinical Research Program," a five-year study investigating the impact of cannabinoids on Veteran's behavioral health.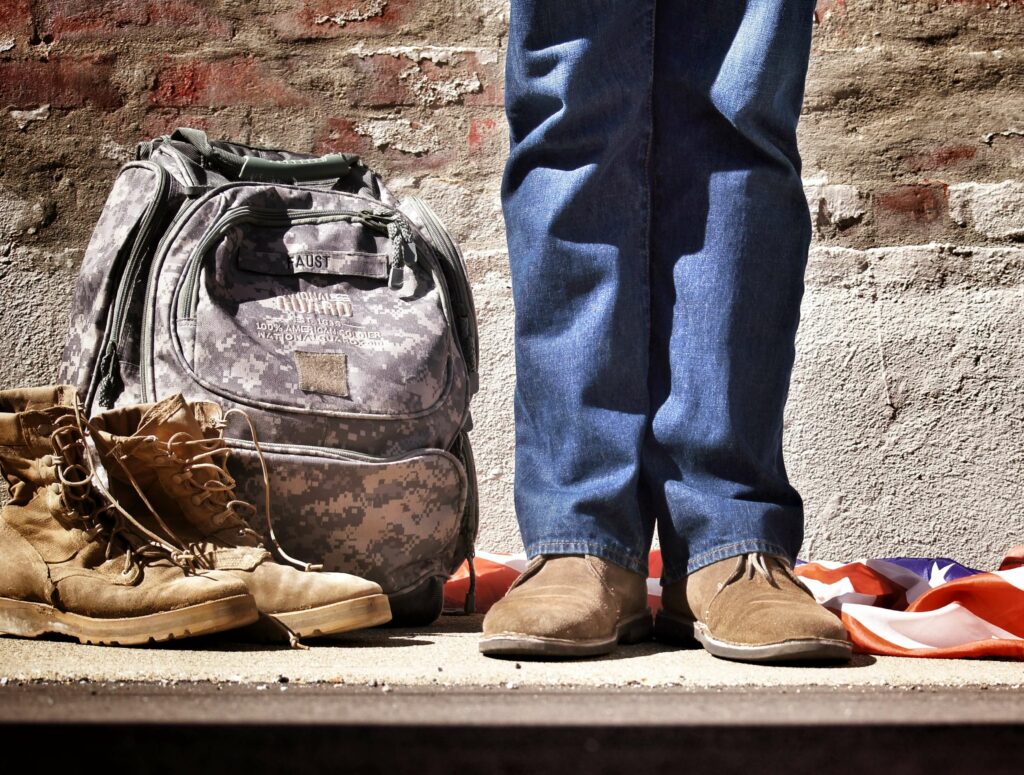 This Veteran Marijuana Research Grant (VMR) from the State of Michigan Cannabis Regulatory Agency (CRA) supports two large-scale randomized controlled clinical trials over five years that will evaluate the efficacy of cannabis and cannabinoids for improving behavioral health in U.S. military Veterans living in Michigan. This project focuses on the potential for improving symptoms of posttraumatic stress disorder (PTSD), which affects up to 31% of U.S. military Veterans. Importantly, Veterans living with PTSD are at increased risk of suicide and other poor outcomes, such as depression, substance use disorders, sleep disturbances, and even cardiovascular events (e.g., stroke). In the latest annual report from the U.S. Veterans Health Administration, a staggering average of 17.2 veterans died by suicide per day in 2019.
"We are overjoyed to be working with Wayne State on this study" says Alex Leonowicz, co-founder and COO of Redbud Roots, Inc. "Veterans deserve full legal access to medical cannabis, and anything we can do to help change this conversation – we'll put our weight behind."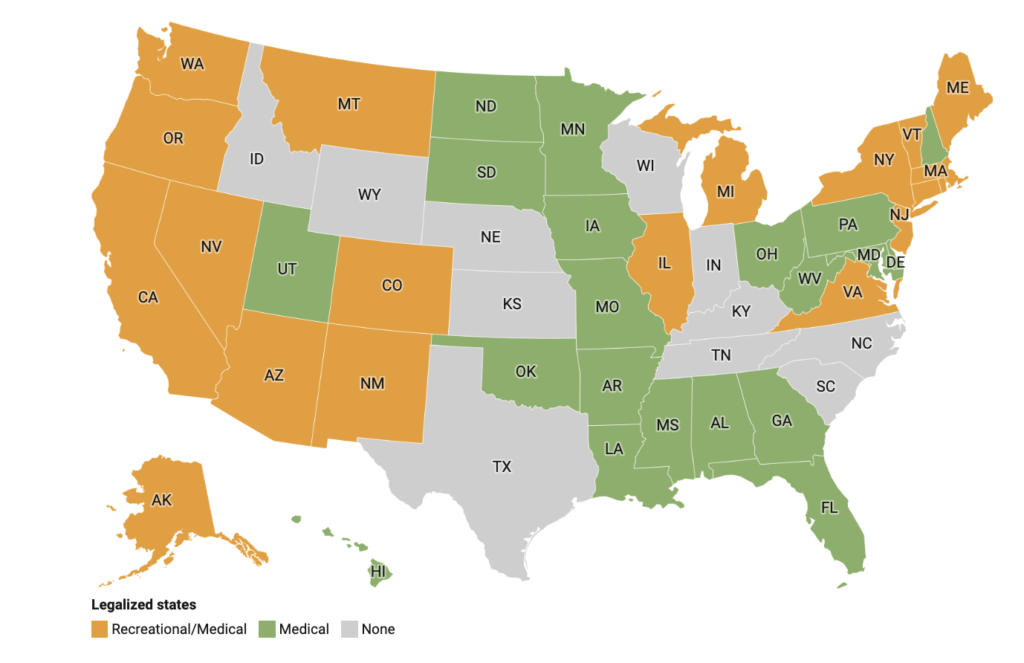 Although medical cannabis use is permitted in 38 states, cannabis remains federally illegal and many Veterans fear losing their benefits if they are found to be using cannabis.". Vets need and deserve as many safe and efficacious treatment options as can be identified to manage the mental and physical toll that military service can cause.
This important and timely project will provide much-needed scientific understanding of the potential risks and/or therapeutic benefits of cannabis and cannabinoids. In addition, given that this project is centered at Wayne State University in Detroit, Michigan, it has the potential to benefit veterans living in Michigan now or in the future. The project is led by clinician-scientists and Wayne State University faculty, Drs. Leslie Lundahl and David Ledgerwood.
To learn more about the Wayne State Warriors Marijuana Clinical Research program project, visit www.warriorcare.net
About Redbud Roots
Redbud Roots is a vertically integrated cannabis company, that envisions a future in which all individuals are empowered to improve their personal wellness through the informed use of cannabis products. Redbud Roots' main mission is to provide safe, effective, accessible products to the communities we partner with to generate value not only for the consumers we serve but for the communities they live in. Through a focus on education, efficiency, innovation, and integration we aim to benefit all stakeholders in our company and the cannabis community at large by reducing costs and improving the value of products and services offered by Redbud Roots.
Website: RedbudRoots.com
Facebook: @RedbudRoots
Instagram: @RedbudRootsMichigan
Twitter: @RedbudRoots
YouTube: @Redbud Roots
Website: Wayne.edu
Facebook: @WayneStateUniversity